The carpet cleaner man in Laurencekirk
Why us to clean your carpets in Laurencekirk and Mearns?
Rated Best carpet cleaners in Dundee 2018 by ThreeTopRated!
We also give complimentary deodoriser, scents and anti-bacterial treatment within our carpet cleaning price. We won't charge extra for a deep clean because we only do a deep clean! You get what you pay for when you hire The Carpet Cleaner Man.

✔ Angus Reputable Trader
✔ Member of The Approved Carpet Cleaners Alliance - member id 8737
✔ Member of The Federation of Small Business
✔ Member of Expert Trades
✔ Member of the TileMaster network in Scotland
✔ Trading Standards Approved
✔ The ONLY truck mounted carpet cleaners in Dundee & Angus
The Carpet Cleaner Man is a reliable, fully trained & insured local carpet cleaning service in Angus and Aberdeenshire.
When it's time to have your carpets cleaned, get them cleaned by the best carpet cleaner in your area. Don't settle for second best.
To book our Laurencekirk and mearns carpet cleaning Service , please call us on our free number: 0800 246 1091

Check out some of our before and after carpet cleaning pictures.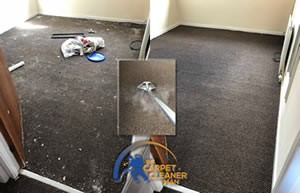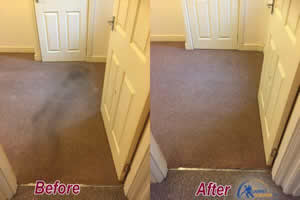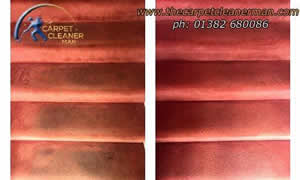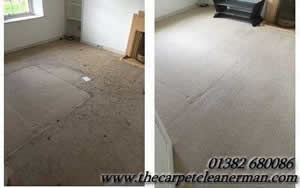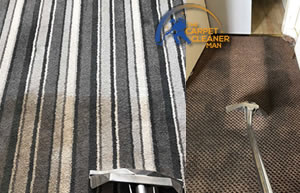 We're so sure that our carpet cleaning service will amaze you and you'll notice the difference, that we are happy to offer a money back guarantee. Fill in your details and get booked in today!